Alliances
We are proud to have strong corporate alliances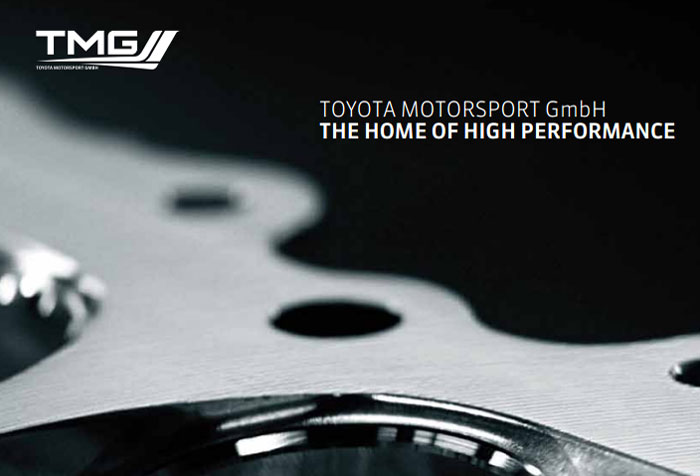 Toyota Motorsport GmbH (TMG) is a unique high-performance testing and development facility located in the centre of Europe; in Cologne, Germany. Specialising in high technology, TMG is a wholly-owned subsidiary of the Toyota Motor Corporation and offers its services to external clients as well as members of the Toyota family. Constructed to the highest standards with no compromise on quality or functionality, the spacious 30,000m2 facility and its highly-skilled staff of around 200 offer a remarkable range of machines, facilities and expertise.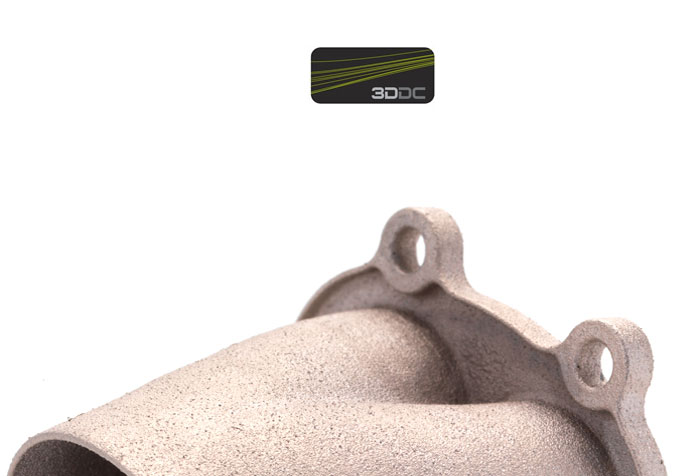 3DDC is the first European company to set up a metal coating facility specifically for products that have been produced using 3D Printing (RP) and rapid manufacturing (RM) technologies. The Metalise it... process was developed by AT-3D SQUARED and can now, through the experts at 3DDC, provide customers with the highest quality of plated RP parts available on the market today. The company specialises in metal coating parts for one-off projects or small lot production runs.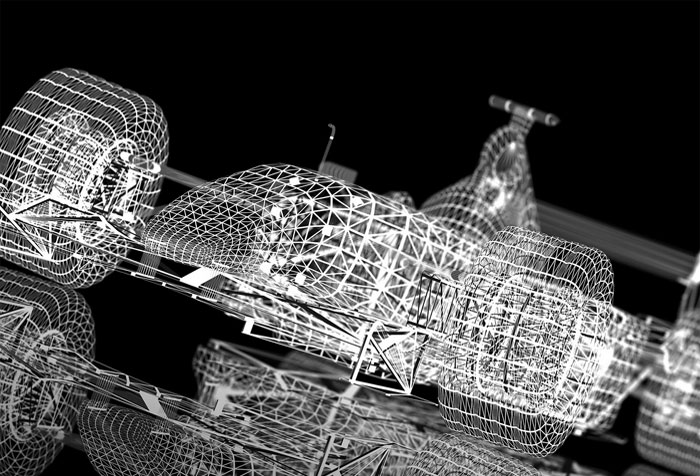 3D-Parts Ltd is a specialist, UK based company who provide a range of market leading '3D Printing' applications and services to many businesses, industries and organisations worldwide, in particular automotive, including the highly demanding and competitive world of Formula 1 racing. We coordinate the design, development, manufacture and supply of many parts and products utilising 3D Printing technology, carbon composite and injection moulded parts, complimented with consultancy and full testing facilities.